Drums and Intermediate Bulk Containers (IBC)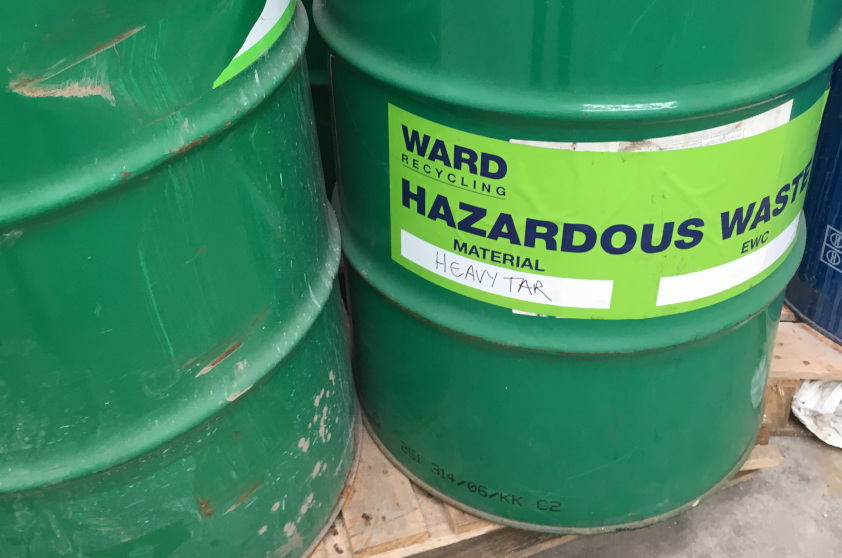 Our Drum and Intermediate Bulk Container (IBC) processing expertise allows us to provide a Collect-and-Treat service for chemical waste which is bespoke to your business requirements.
Drum and IBC services include:
Tank cleaning and decontamination
Confined space entry
Land decontamination
High pressure water jetting
Emergency response
Pits, sumps and interceptors
Our professional cleaning team understands the relevant legislation, and our network of processing facilities provide efficient end-to-end treatment.
With a fully scalable service, we are equally happy supporting smaller laboratories and large industrial operations and have the capacity to deal with drums, bulk IBS or even tanker loads of waste.
Visit our industrial cleaning services page for more information.